We can take your book and turn it into an eBook.
eBook Formats
We provide you with both KindleFire8 (mobi) and ePub eBooks.
Mobi formatted eBooks are only used by Amazon and Amazon eBook devices. The ePub is the standard for all other eBook readers. You can preview with iBooks on Mac or download an ePub viewer of your choice. Type 'ePub app' into your favourite search engine to find a reader to suit your device.
eBooks for eReaders
The latest eBook formats will be provided for all eReaders and devices.
Expand your publication's audience by providing them with an eBook option.
Wikipedia provides a great comparison of e-book readers. A large debate has been running for several years as to the pros and cons of eInk vs tablet reading options. We provide you with 2 eBook formats, KindleFire8 and ePub to cover all those options.
We can also create specific formats for eInk, iPad, Kindles, Sony and more.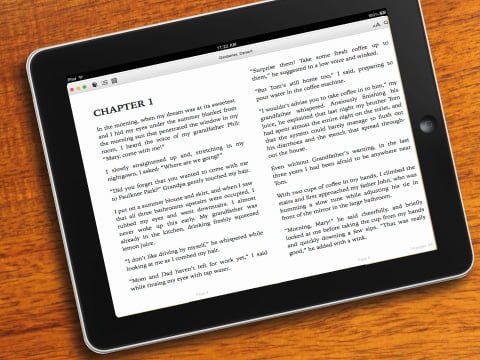 The advantage of eBooks
eBooks are convenient for buyers and authors alike.
For authors, you only have to make 1 eBook. There is no printing or delivery cost. eBook content can be easily updated to include additional or modified content.
For buyers, eBooks are convenient to store and read. Purchase costs are cheaper and, once purchased, can be read immediately. As a result, eReader owners purchase up to 4 times the number of books that they would have bought in printed format.